Welcome



We want to thank everyone for their hard work, commitment and contributions. You are the Difference! We are small - but we are mighty!





If you want to make a difference then please join us! We meet on the 4th Monday of every month. Our meeting location is the McArthur Community Building, 31935 State Route 93, McArthur, Ohio. Join us! We look forward to your contribution!



For more information about these upcoming events please contact Dinah Rupert - 740-590-3630, Leetha Toops - 740-418-8447, Loretta Saylor - 740-596-5692 or Barb Deal at 740-596-4681.

Please be sure to check back with us often as we update our site with upcoming events, news and items of interest.
Vinton County Rocks!

The Vinton County Democratic Party Committee
Featured Video
How Kasich "Deals" with people. Kasich demonstrates respect.
Visit NBCNews.com for breaking news, world news, and news about the economy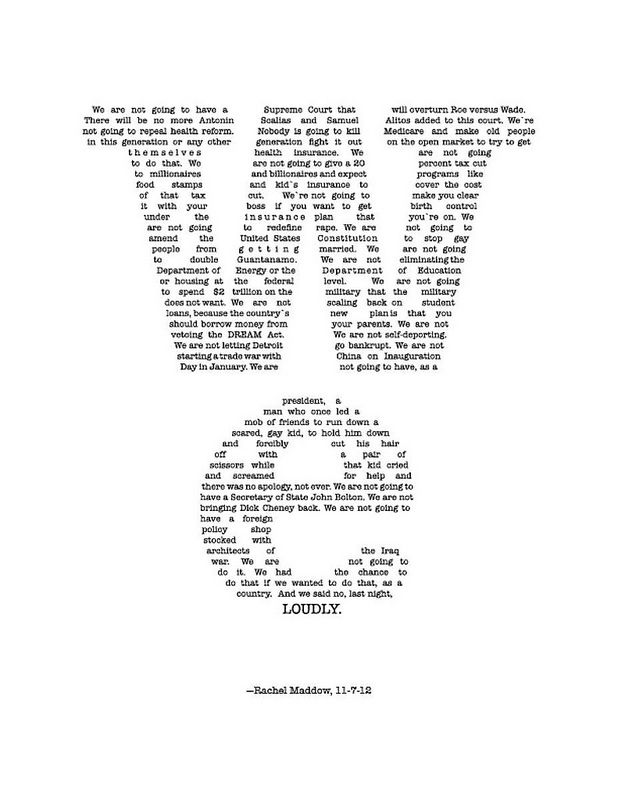 Paid for by the friends of the Vinton County Democratic Party, Nick Rupert, Chairman, New Plymouth, Ohio 45654

e-mail: info@vintoncountydemocrats.org