The Vinton County Democratic Party
Count down to Election day November 4, 2014
25 Reasons why Obama Won and We All Win!
"We the People..."
Welcome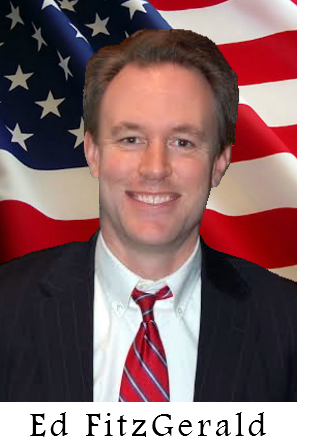 Would you like to meet Ohio's next Governor? The Vinton County Democratic Party is planning a fundraising event for Gubernatorial Candidate Ed FitzGerald. This is a great opportunity for Vinton County residents to meet and get to know Ed FitzGerald and what his plans are to address the serious issues facing Ohio and Vinton County.

This fundraiser is Saturday, April 19th, 2014 and is being held at the Vinton County Community Center, 31935 St. Rt. 93 North.

Events include a Chinese Auction starting at 11:00 am, beans and corn bread will be served from 12:00 - 1:00. The drawing for 1st Raffle starts at 1:30. Introduction to Ed Fitzgerald and question and answer session is from 2:00-3:30.

The drawing for the second raffle is at 4:40 with a Spaghetti and Lasagna Dinner being served at 5:00. Dinner is $10.00 per person. Children under 10 eat free.

All contributions can be made to the The Vinton County Democratic Party. All contributions are Tax deductible up to $50.00 per person.

For more information about this Greet & Meet Fundraiser for Ed FitzGerald contact Dinah Rupert - 740-590-3630, Leetha Toops - 740-418-8447, Loretta Saylor - 740-596-5692 or Barb Deal at 740-596-4681.

If you want to make a difference then please join us! We meet on the 4th Monday of every month. Our meeting location is the McArthur Community Building, 31935 State Route 93, McArthur, Ohio. Join us! We look forward to your contribution!






Please be sure to check back with us often as we update our site with upcoming events, news and items of interest.





We want to thank everyone for their hard work, commitment and contributions. You are the Difference! We are small - but we are mighty!





Vinton County Rocks!



The Vinton County Democratic Party Committee





Featured Video

How Kasich "Deals" with people. Kasich demonstrates respect.




Visit NBCNews.com for breaking news, world news, and news about the economy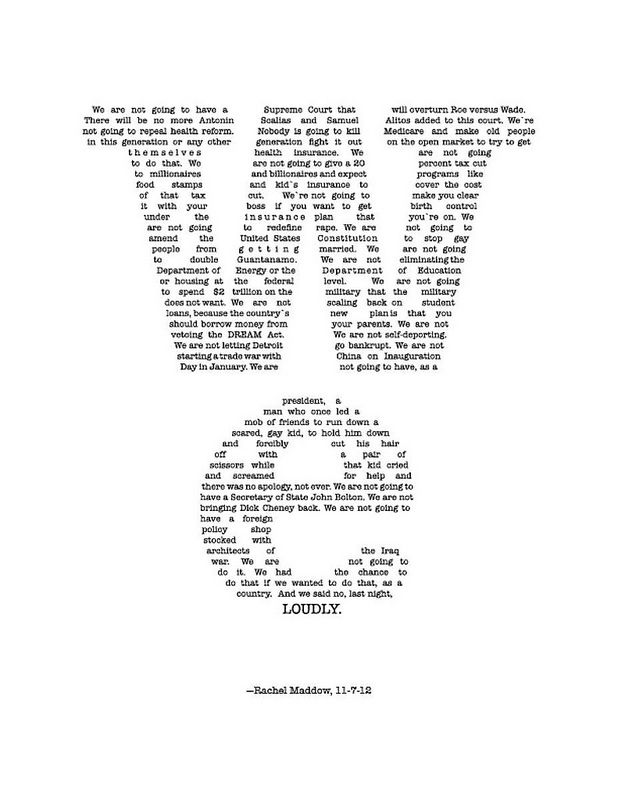 Paid for by the friends of the Vinton County Democratic Party, Nick Rupert, Chairman, New Plymouth, Ohio 45654

e-mail: info@vintoncountydemocrats.org